Rising stars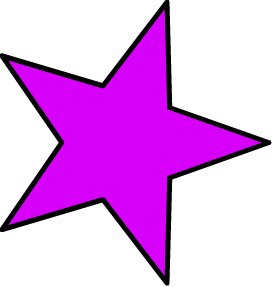 Rising Stars takes place on a Thursday 9.00am untill 3.00pm term time only. This session is designed for the older preschool children aged 3-5 years who are going to school the followinf September.
Within this session we help prepare the children for the next stage in their education. By utilising our close links with the local schools, your child will grow in confidence and feel ready to start reception class.
Your child will have the opportunity to visit and meet the teachers from Lickey End First school and other local schools.
At Rising stars, we promote the knowledge and understanding of colours, numbers and letters. The children will practice writing their names and develop their scissor skills.
PE
We ask that all Rising star pupils have a PE kit that should consit of:
-Shorts
-T Shirt
-Pumps
The PE session will help prepare your child for PE sessions at school, enabling them to forfill basic self help skills such as, getting changed and putting their shoes on and off.
Government funding is available for 15 or 30 hours a week free childcare.